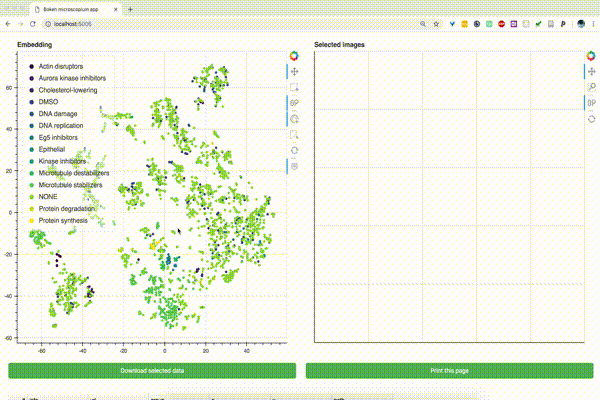 Microscopium
Microscopium is a project maintained by researchers at Monash University.
It allows researchers to discover new gene or drug functions by exploring large image datasets with Bokeh's interactive tools.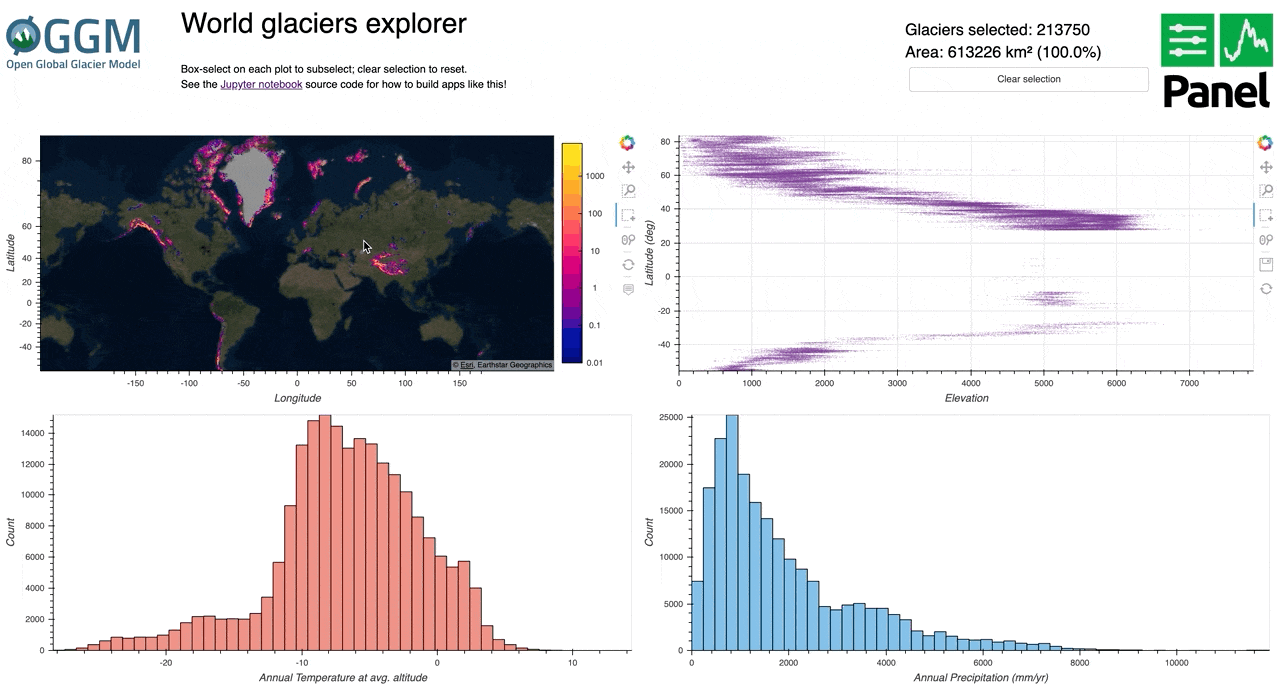 Panel
Panel is a tool for polished data presentation that utilizes the Bokeh server. It is created and supported by Anaconda.
Panel makes it simple to create custom interactive web apps and dashboards by connecting user-defined widgets to plots, images, tables, or text.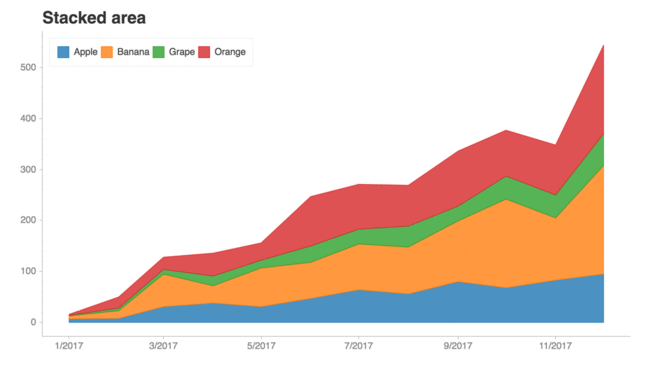 Chartify
Chartify is an opinionated high-level charting API built on top of Bokeh, created by Spotify.
With smart default styles, consistent tidy data format, and a simple API, it's easy for you to concentrate on your work.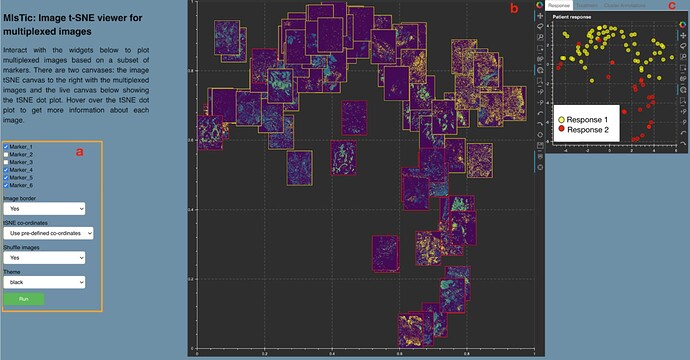 Mistic
Mistic is a software package written in Python and uses the visualization library Bokeh.
Mistic can be used to simultaneously view multiple multiplexed 2D images using pre-defined coordinates (e.g. t-SNE or UMAP), randomly generated coordinates, or as vertical grids to provide an overall visual preview of the entire multiplexed image dataset.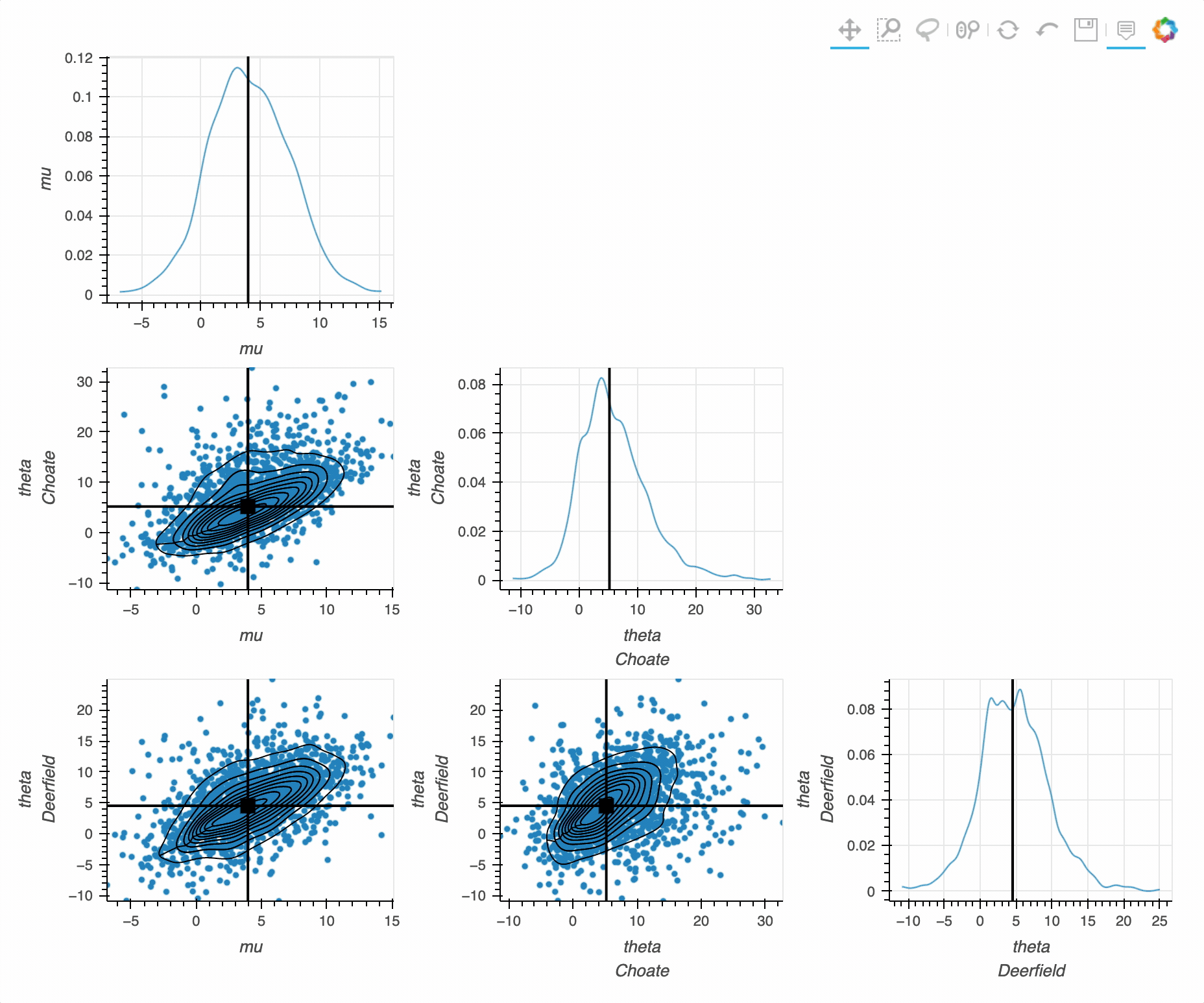 ArviZ
ArviZ is a community-led package for exploratory analysis of Bayesian models in Python.
It Includes functions for posterior analysis, data storage, sample diagnostics, model checking, and comparison. The goal is to provide backend-agnostic tools for diagnostics and visualizations of Bayesian inference.